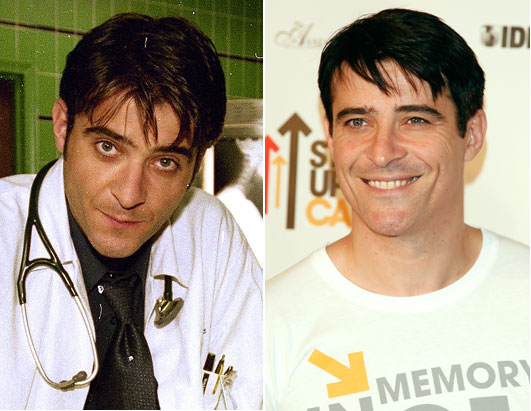 Dr. Luka Kovac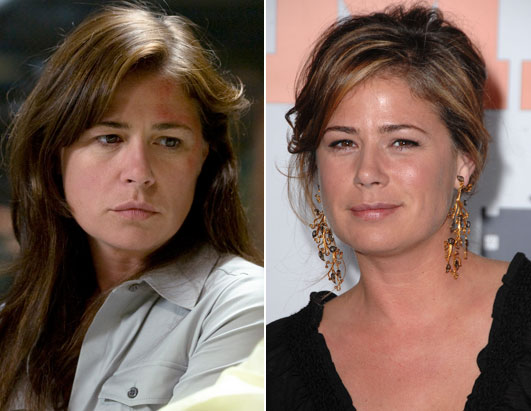 Nurse/Dr. Abby Lockhart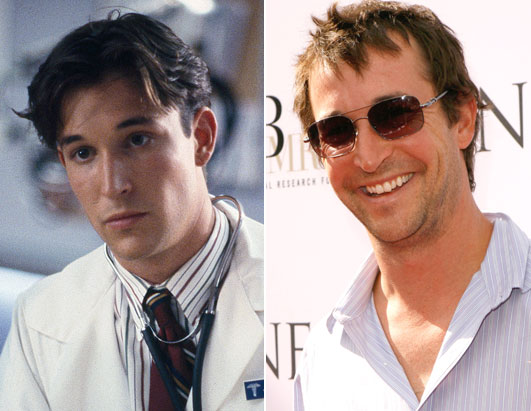 Dr. John Carter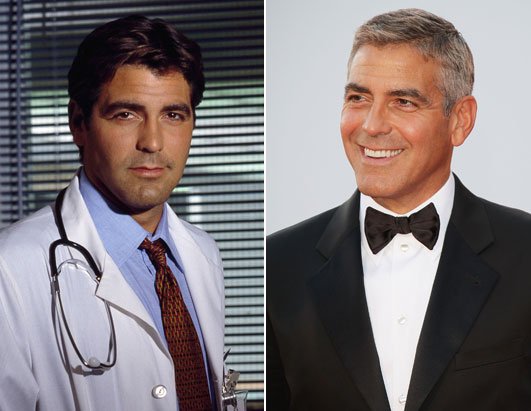 Dr. Doug Ross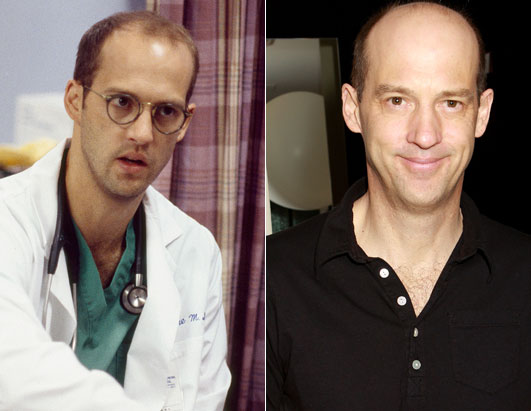 Dr. Mark Greene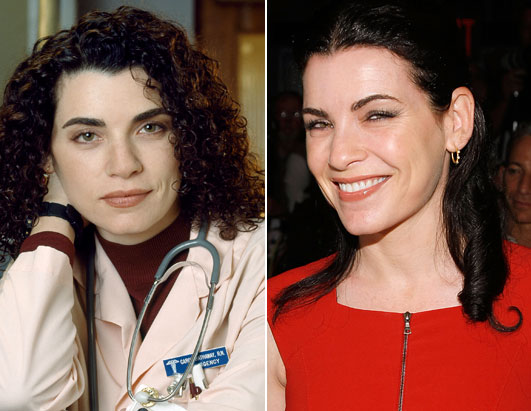 Nurse Carol Hathaway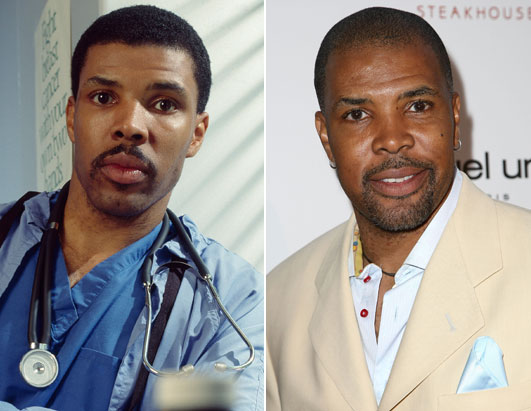 Dr. Peter Benton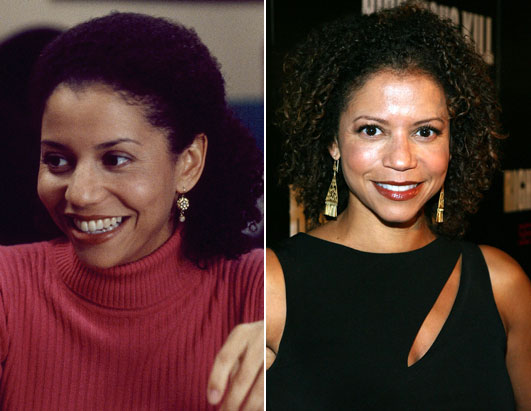 Dr. Jeanie Boulet
This is the Original cast of ER.
This is the cast of "the middle years"
This is the final cast
One of my alltime favorite TV shows is coming to an end this week! This is going to be a very sad Thursday! I really can't even believe it is not going to be on anymore. What will I watch, I have been doing the same thing Thurs. at 10:00 for 15 years, LOL. I have watched ER for 15 yrs, ever since the very first show!
I thought it would be fun to add a little ER trivia.
1. ER was the second longest running drama (after Law & Order).
2. After the show premiered on September 19, 1994, it has aired on Thursday nights at 10:00 for its entire run.
3. This is the most Emmy-nominated show in television history at 123 nominations.(winning 22 of them).
4. The basketball hoop found outside the ambulance bay of the ER was actually George Clooney's idea. (Clooney played one of the Doctors)
5. Dr. Carter's date of birth is 4 June 1970. Noah Wyle's (his real name)birthday is 4 June 1971.
6. Noah Wyle was the last member of the original cast to leave, at the end of the 2004-2005 season.
7. Noah Wyle was the only cast member to be on the show every year for the series first eleven seasons. Others left and came back.
8. The helicopter used for ER actually belongs to the University of Chicago Hospital.
9. Goran Visnjic named his own character after the writers were unable to develop an appropriately Croatian name. The character is named for Visnjic's nephew (Luka) and his best friend (Kovac).
10. More performers (30, as of 2008) received Emmy nominations as lead, supporting or guest actors/actresses on this show than did for any other series.
11. In 2007, this show tied with "Cheers" (1982) for being the most Emmy-nominated show ever with 117 nominations.
12. The longest running relationship on the show was between Luka and Abby.
13. Abby is the only character to have been both a nurse and a doctor.
14. Dr. Chen is the only character to call Carter by his first name.
Now for my favorites -
All time favorite male Character - Dr. John Carter (Noah Wyle)
All time favorite female - Abby Lockhart (Maura Tierney).
Saddest show - When Dr. Greg Pratt dies (I cried through 1/2 the show).
Most Dramatic (a tie) - When Dr. Romano's arm was chopped off by a hellicopter! AND
When Dr. Carter and Dr. Knight were attacked, Lucy Knight dies and John Carter was stabbed in the back.
Most romantic - Luka and Abby's wedding!
Have you ever watched the show?
Who are your favorites?
Remembered episodes.
I would love your comments.
We will be back next week with our regularly scheduled blog post.